Ingenieros Tejada y Asociados, S.A. INTEJA, is a company dedicated to engineering constructions in the areas: electrical, mechanical and civil works. For more than 30 years, its founders, engineers Rafael and Fernando Tejada have planned, designed and executed important works in these areas.

Since its beginning our main concern has been to serve with Quality, Speed and Cost Effectiveness. Our staff, including its top executives, are dedicated 24 hours a day, 7 days a week, to think the most efficient way, to satisfy the needs of our clients, because we believe that they deserve the best of services and that these must be Consistent with the desires and solutions available to the problems presented to them.
We have implemented projects in almost all areas: institutional, industrial and residential. Among our main clients are: Grupo Punta Cana, Tricom, Codetel - Claro, Plaza Lama, IMCA, Bravo, Pons & Asociados, Banco Caribe, Popular Association of Savings and Loans, ACS / Cobra ESPAÑA, Khoury, Bisonó, Grupo Ramos and others .
Customer Satisfaction
Our number 1 concern is to ensure good service and establish strong ties with our customers.
Full Support
Our work does not end in the conclusion of a project, we always go hand in hand with our clients, we are a solution "turnkey"
Let's go for the "Win - Win"
The cost-benefit ratio is what has made us more than 30 years of being a competitive company in our market, providing a good service taking care of the pocket of our customers is a key factor for us.
Our

Vision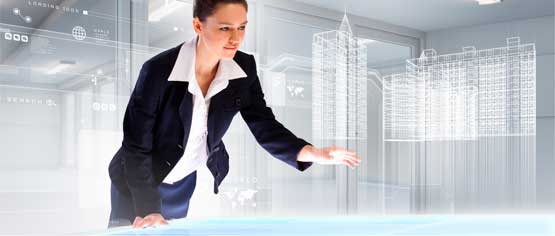 The philosophy that we support is based on the realization of works and projects that bring with it the improvement in the quality of life.
Our

Mission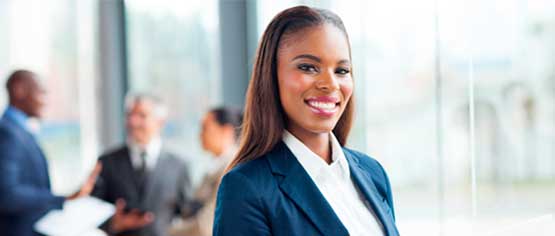 Projects must basically solve problems that help the general welfare, at the right price, in the shortest possible time and with excellent quality.

Eng. Rafael Tejada
President
· Electrical Engineer · Specialization in Business Strategies · 35 years of experience

Eng. Fernando Tejada
Vicepresident
· Electromechanical Engineer · Specialization in Top Management · 40 years of experience

Eng. Edwin Figueroa
Dir. Electromechanical Works
· Electrical engineer · Specialization in Electrical Design and Integration · 15 years of experience

Lic. Mildred Rosario
Dir. Finance & HR
· Degree in Accounting · Certified Public Accountant · 25 years of experience

Eng. Herbert M. Scharf
Dir. Commercial & Projects
· Industrial Engineer · Specialty in Operations Management · 30 years of experience

Eng. Juan Alberto Taveras
Dir. Civil Works
· Civil engineer · Specialization in Structural Design · 30 years of experience