Project

IMCA Jamaica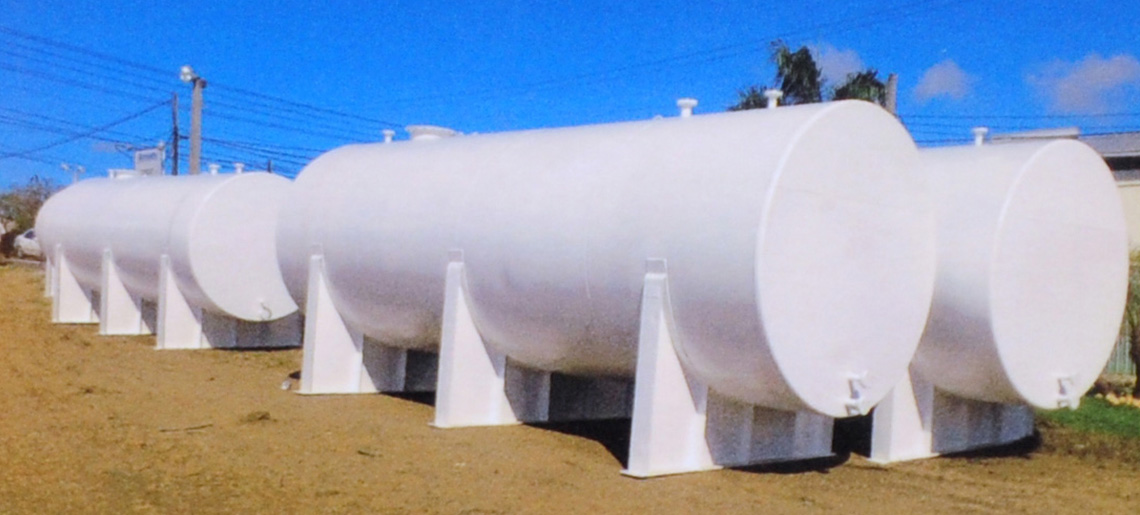 Desing
Design and manufacturing
Design and manufacture of storage tanks for lubricants of different viscosities. Support bases, erection, pumping station, central control of dispatch with visualization of the state remotely and auxiliary services.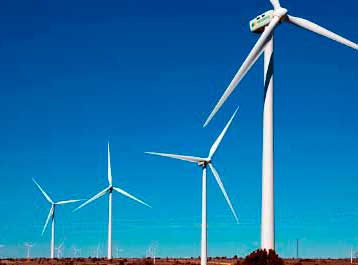 Civil Works
The Los Cocos Wind Farm, which runs from Juancho, Pedernales, to Enriquillo, Barahona, in the southwest of the island, is the first power plant from the wind installed in the Dominican Republic.
Project Details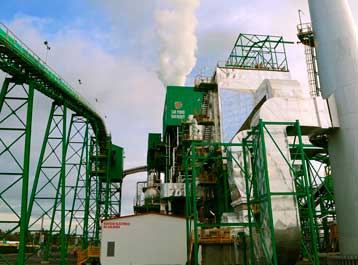 Civil Works
San Pedro Bio Energy (SPBE) is the first biomass power plant of the Interconnected National Energy System (Seni in spanish).
Project Details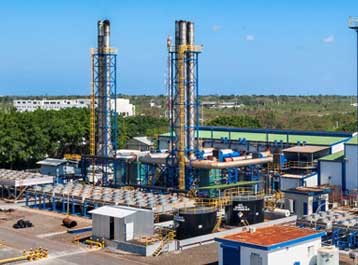 Energy
District Energy System in Bávaro for different hotels on the east coast and with a 20 kilometer journey.
Project Details