Project

Wind farms Los Cocos I & II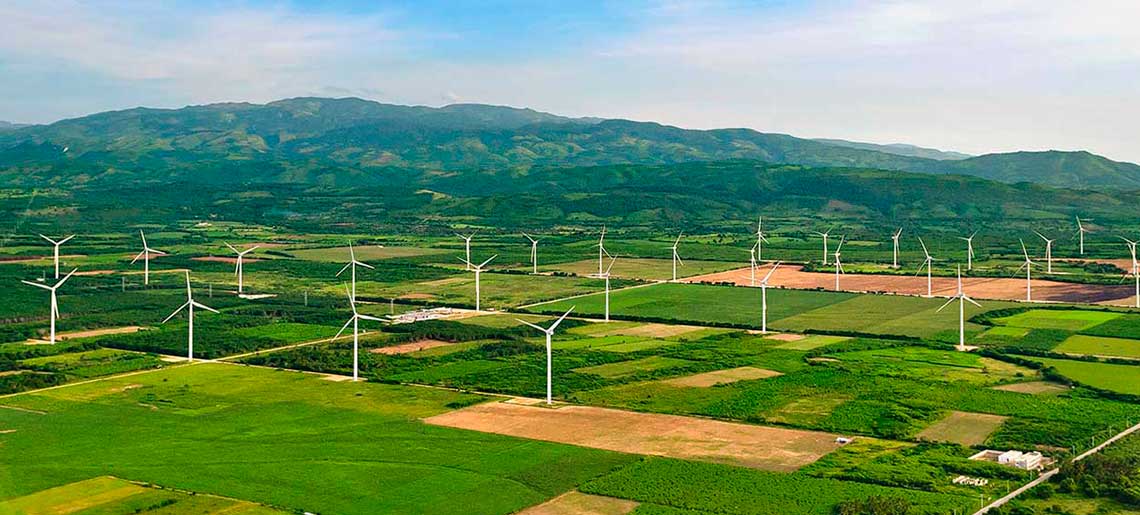 Civil works
Renewable energy
The Los Cocos Wind Farm, which runs from Juancho, Pedernales, to Enriquillo, Barahona, in the southwest of the island, is the first power plant from the wind installed in the Dominican Republic. The first wind energy park in the Dominican Republic placed the country on the wind map of the world and on the agenda that seeks green practices as a way of sustainable development of nations.

The major drawbacks presented in the Project were the order of the logistics of land adaptation to create the access roads that made possible the start up of the aeros and to be able to achieve in this way the energy contribution of the winds of the zone. Inteja had to be thoroughly employed in all adaptation work, investing extensive hours with the most qualified personnel as well as the latest technology equipment that was used for such purposes.
The

Challenges
The order of the logistics of adaptation of the terrain to create the access routes that made possible the implementation of the aeros and to be able to thus realize in fact the energetic contribution of the winds of the zone.
Project Characteristics
Roadworks.
Land Movement.
Preparation of platforms.
Bases of the Aeros.
Assembly and base of towers.
Concreted
Control Building.
Tiled.
Wiring and interconnection of Aeros.
Lines of transmission.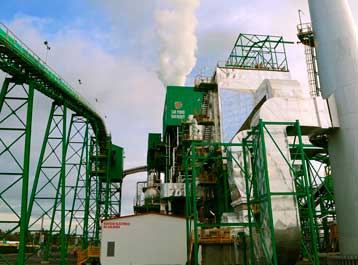 Civil Works
San Pedro Bio Energy (SPBE) is the first biomass power plant of the Interconnected National Energy System (Seni in spanish).
Project Details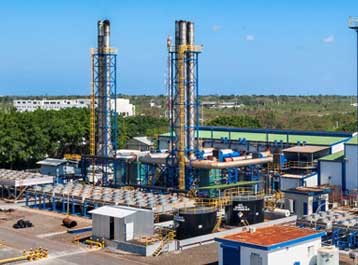 Energy
District Energy System in Bávaro for different hotels on the east coast and with a 20 kilometer journey.
Project Details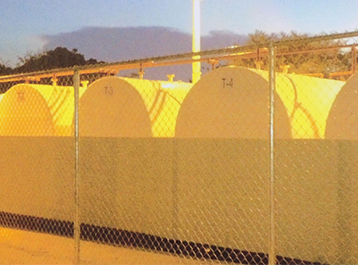 Design
Design and manufacture of storage tanks for lubricants of different viscosities.
Project Details