Project

Reconstruction Claro's general electrical system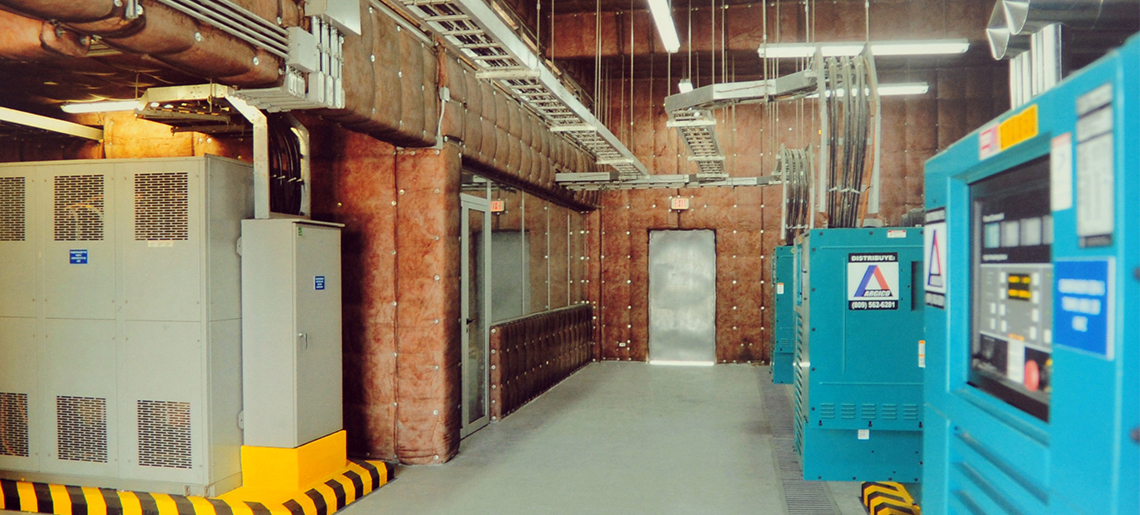 Electricity
Claro on street 30 de marzo
Construction of generation house for emergency EE consisting of 4 Cummings 1.6 MVA motors each, synchronization Sub- distribution stations 40/50 major electrical feeders (+1,200 amps each) fuel storage, distribution, lighting, noise insulation, Thermal insulation, fuel pumping equipment, parking recontruction.
The

Challenges
Construction of generation house for emergency EE composed by 4 engines Cummings of 1.6 MVA each one
Project Characteristics
Storage of fuels.
Noise insolation.
Thermal isolation.
Fuel pumping equipment.
Reconstruction of parking lots.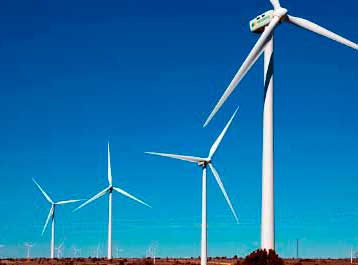 Civil Works
The Los Cocos Wind Farm, which runs from Juancho, Pedernales, to Enriquillo, Barahona, in the southwest of the island, is the first power plant from the wind installed in the Dominican Republic.
Project Details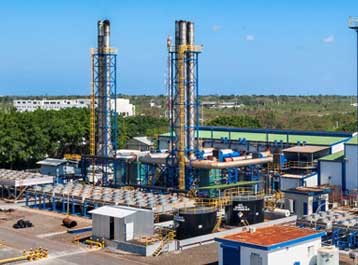 Energy
District Energy System in Bávaro for different hotels on the east coast and with a 20 kilometer journey.
Project Details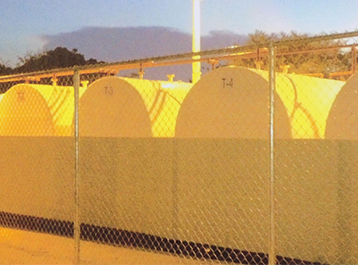 Design
Design and manufacture of storage tanks for lubricants of different viscosities.
Project Details